News and Resource Information from Betsy
Vázquez

, Esquire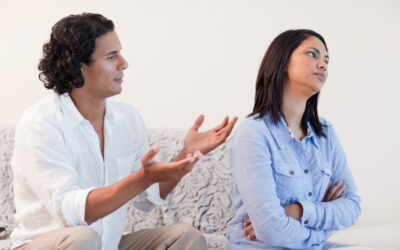 Going through divorce can be an overwhelming experience that impacts nearly every facet of your life, including estate planning. Yet, with so much to deal with during the divorce process, many people forget to update their plan or put it off until it's too late....
DORAL OFFICE CENTER
3105 NW 107th Avenue
Suite 400
Doral, FL 33172
Follow Vázquez Law on Social Media
Disclaimer: The use of the Internet for communications with the firm will not establish an attorney-client relationship and messages containing confidential or time-sensitive information should not be sent. The information on this website is for general information purposes only. Nothing on this site should be taken as legal advice for any individual case or situation. This information is not intended to create, and receipt or viewing does not constitute an attorney-client relationship.
The website is not intended to constitute legal advice or the provision of legal services. By posting and/or maintaining this website and its contents, Vázquez Law, PLLC does not intend to solicit legal business from clients and located in states or jurisdictions where Vázquez Law, PLLC or its individual attorneys are not licensed or authorized to practice law. Some links within this website may lead to other sites, Vázquez Law, PLLC does not necessarily sponsor, endorse or otherwise approve of the materials appearing in such sites.